Media Corp Group
Media Corp Group is an international online media and events agency. We specialise in providing customers with knowledgeable content and platforms that will help accelerate their business forward for the future. we do this by providing the following services:
Large scale events
Content Creation
Private bespoke events
Event Management
Digital Marketing Campaigns
Media Channels
Online News And Media
Research and Industry reports
Networking platforms
Media Corp Group currently operates in 12 countries globally with offices in Australia, Singapore and the USA, while our portfolio of events include some of the longest running and most respected gatherings for senior business leaders across the region, these titles include CIO Leaders, CISO Leaders, OHS Leaders and CXO Leaders.
Our Mission
Our mission is to accelerate the learnings of top line executives both locally and internationally by administering them with engaging platforms and insights that allow their business to develop and flourish.
Our Reach
Australia
NZ
Malaysia
Indonesia
Singapore
Philippines
USA
HongKong
Vietnam
India
Thailand
Japan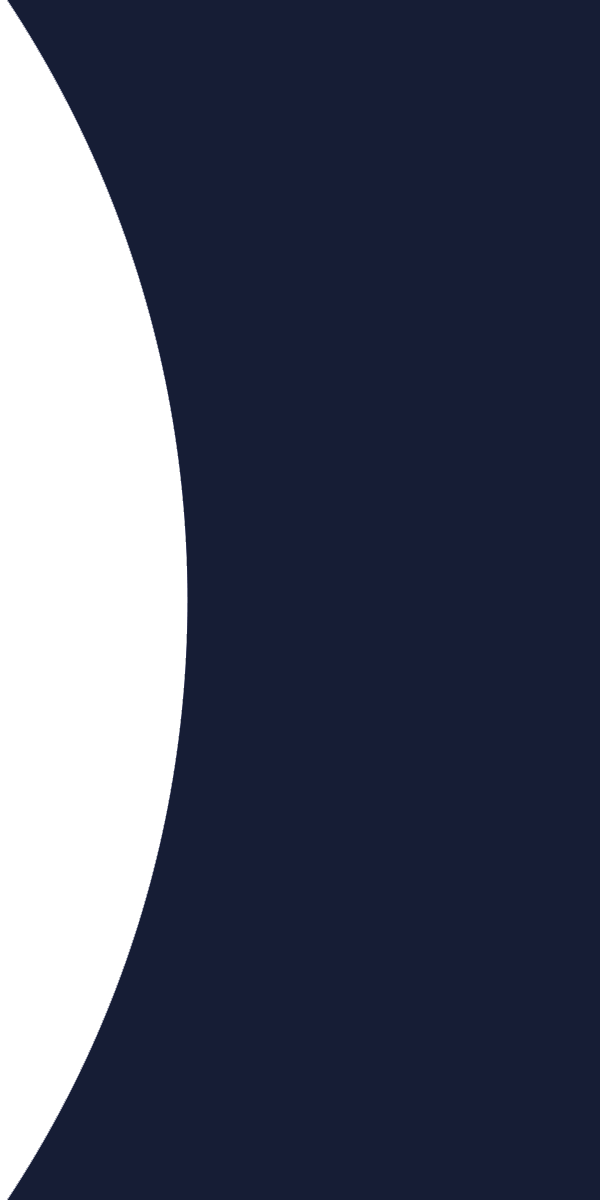 Our Brands

Focus network is an events management company that delivers large scale events, executive roundtables, road shows and virtual platforms for senior business leaders across the globe.

CIO Tech Asia is an online news and media platform that provides its audience with the most up to date insights, news and stories that are shaping the technology landscape across Asia.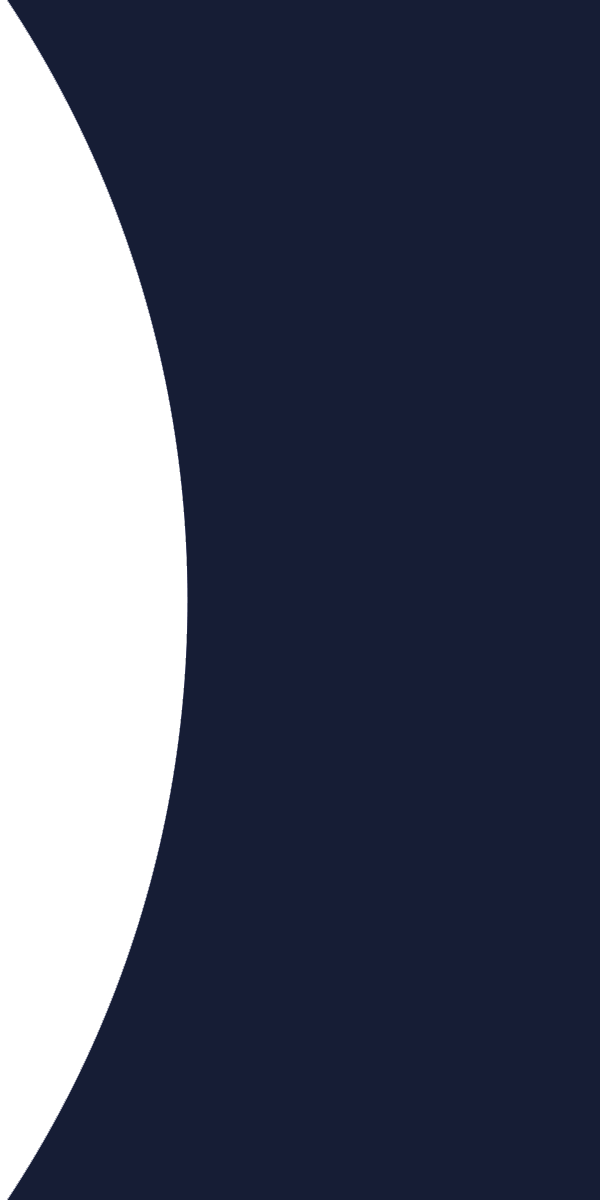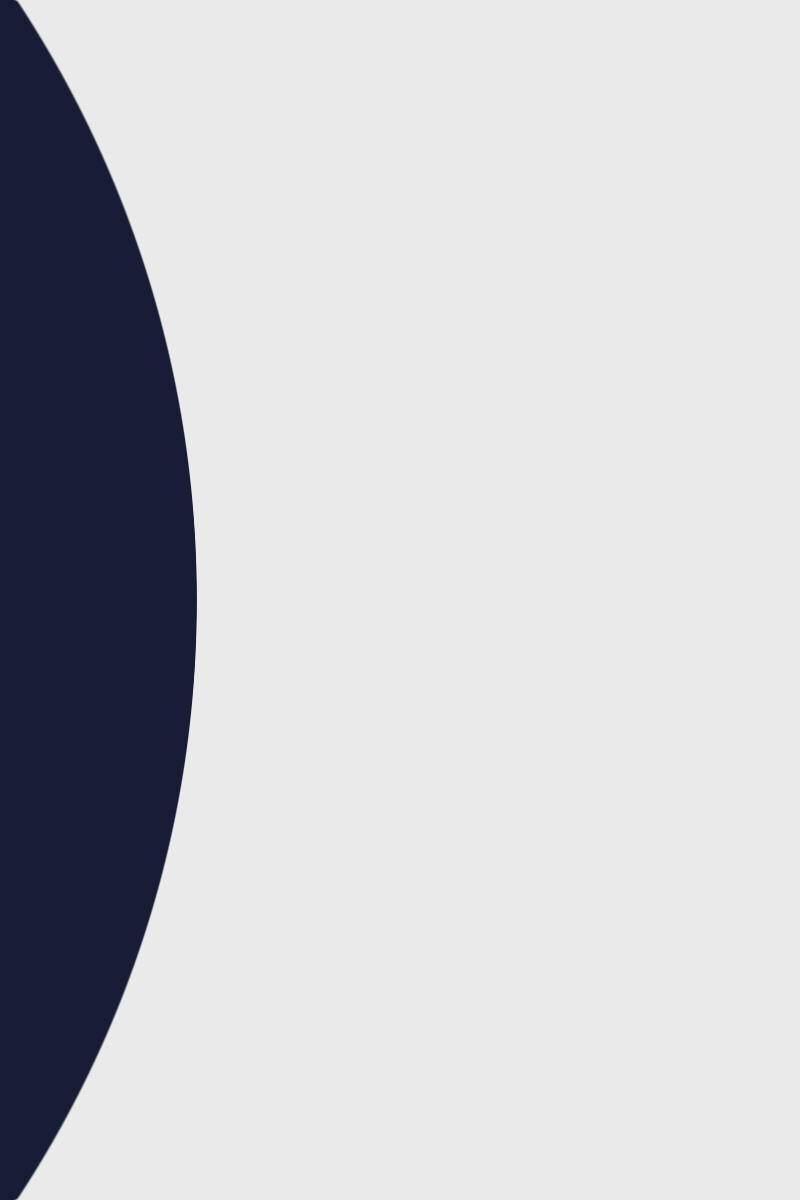 Contact Us
Australia
Head Office
Level 2, 146 Arthur Street,
North Sydney,
NSW 2060
+61 2 8188 8535
Singapore
Level 24, Capita Green
138 Market Street
Singapore 048946
+65 6725 6324
USA
Suite 2710, 101 California St
San Francisco CA
94111 U.S.A
+1 415-633-8846